Free White Paper
Social Intelligence: The NextGen Consumer Insights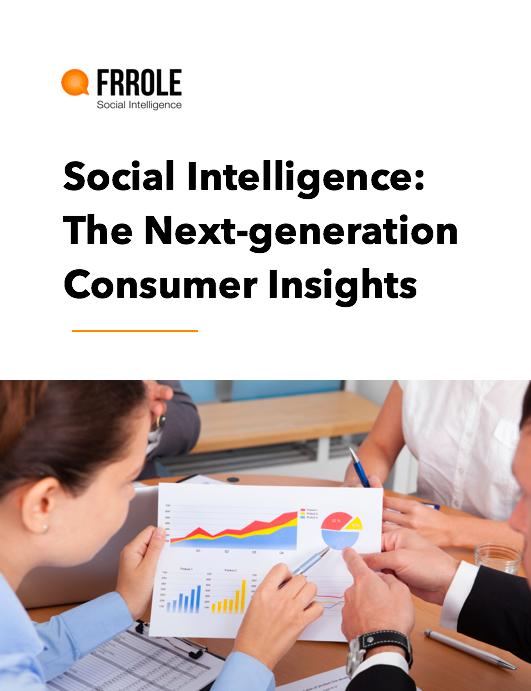 What You Will Learn:
How "social" replaces conventional methods of marketing research?
How smart marketers obtain in-depth consumer social insights?
What is "People Intelligence"?
How to choose the right social intelligence tools for your business?
About Frrole
Frrole is a disruptive Social Intelligence startup that provides in-depth consumer insights by analyzing social data . Frrole is a Facebook Media Solutions Partner. Frrole is trusted and chosen by US Department of State, Unilever, Atlantic Records, Mindshare, Grey Worldwide, Group M, CNN-IBN, Flipkart etc.